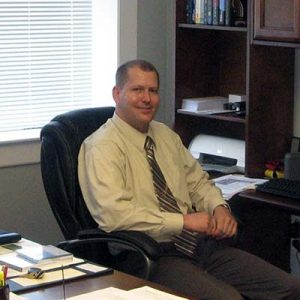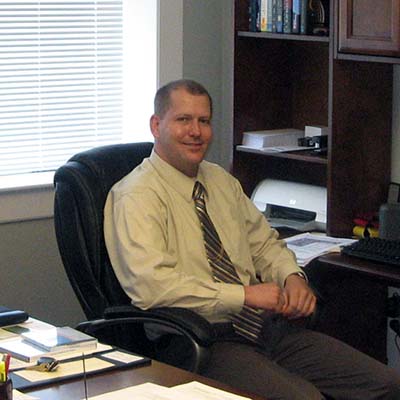 Kids Second Chance Founder Shane McDermott has been working with the Young Life organization for the past two weeks. Shane met with them and discussed the possibility of becoming a youth leader in their organization. This would require Shane to commit about 10 hours a week to working with kids in Young Life.
Shane has completed his training exercise videos and is very excited to be working with this new organization. Young Life has some really good things going on in the Quincy area, and we think Kids Second Chance and Shane's leadership will fit in perfectly.
Check out Young Life's website and you see some of the things that they are working on. Once Shane is involved with the organization he will have more to report back. We are really excited to see how this can open up more doors for Kids Second Chance!