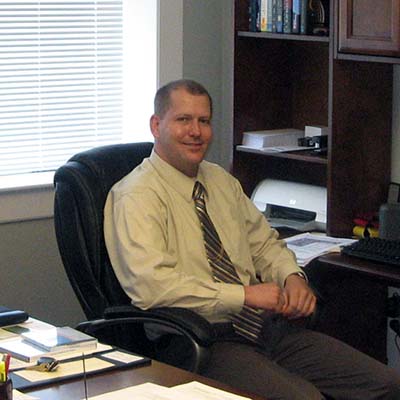 Shane McDermott, Founder & Executive Board Member
Shane received his Bachelor's Degree in Business Management from Quincy University in 2007. Born in Denver, Colorado in 1969 Shane eventually moved on to Texas in 1997 and then made his home in the Quincy, Illinois area in 2001. For the past 13 years Shane has owned and operated two separate businesses, Mid-West GIS and McDermott Enterprises. Shane is also a substitute teacher at St Francis Solanus School, as well as a volunteer with Troop 22 Boy Scouts in Quincy. Now in 2020 Shane has undertaken the task of starting Kids Second Chance in order to once again give back to society, only this time working with troubled youth.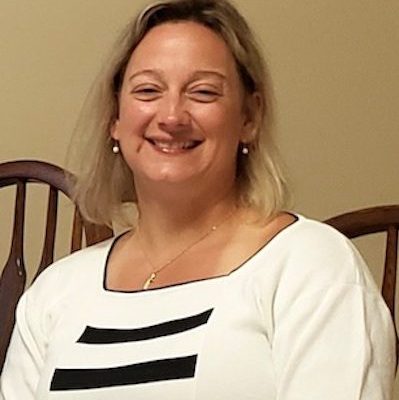 Jennie McDermott, Board of Directors
Jennie received her Bachelors Degree in Geography from Illinois State University. She has been a Geographer for the US Army Corps of Engineers for over 20 years. Jennie has extensive community involvement in areas such as the Quincy Flood team, as well as many deployments for hurricane relief. As a lifelong Catholic Jennie also participates in a weekly Bible study group and has been part of the Quincy Crusillo team.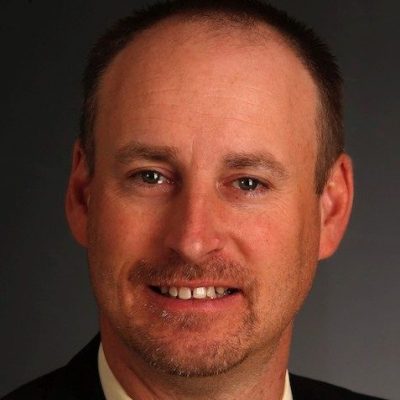 Kurt Stuckman, Board of Directors
Kurt received his Bachelors Degree in Sociology from Quincy University and a Masters of Social Work degree from St. Louis University. He began his career working with behaviorally and emotionally disturbed children. Kurt also served as an outpatient counselor and psycho-therapist at Transitions of Western Illinois. Kurt is the past Area Director of Quincy Catholic Charities. In his current role Kurt is the Executive Director of the Quincy Notre Dame Foundation. Kurt and his family are members of St. Peters church.